2018 Term 1 Timetable.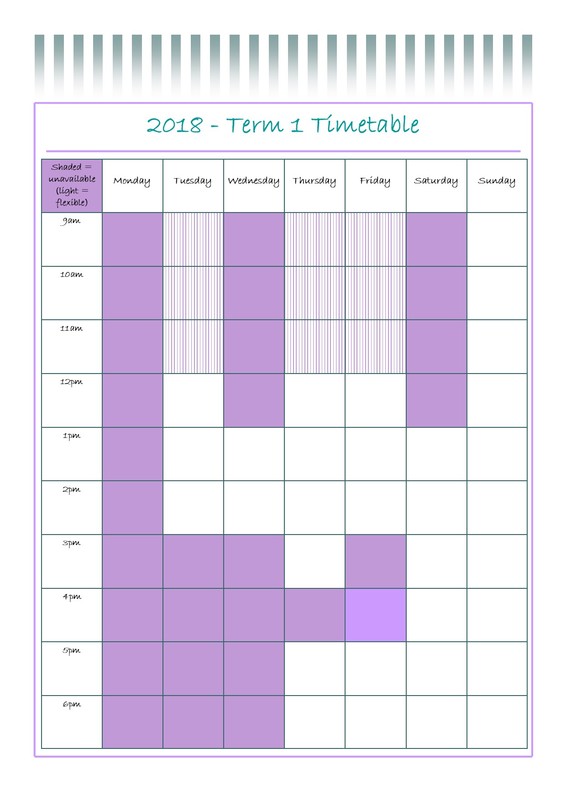 Here is my timetable for Term 1 so far. The purple squares are booked, the light purple are flexible, and the white ones are available.
Sharing a filming experience with my children
Grease is the Word!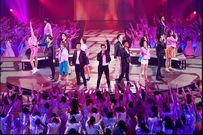 I have been very fortunate to work with some students who were selected to participate in Grease - the Area Experience. This is one of the biggest productions of Grease to be staged. They have all put in so much hard work, and I hope they learned a lot from their rehearsal and performance experience, and enjoyed every moment. Can't wait to see them on stage in Canberra!
---